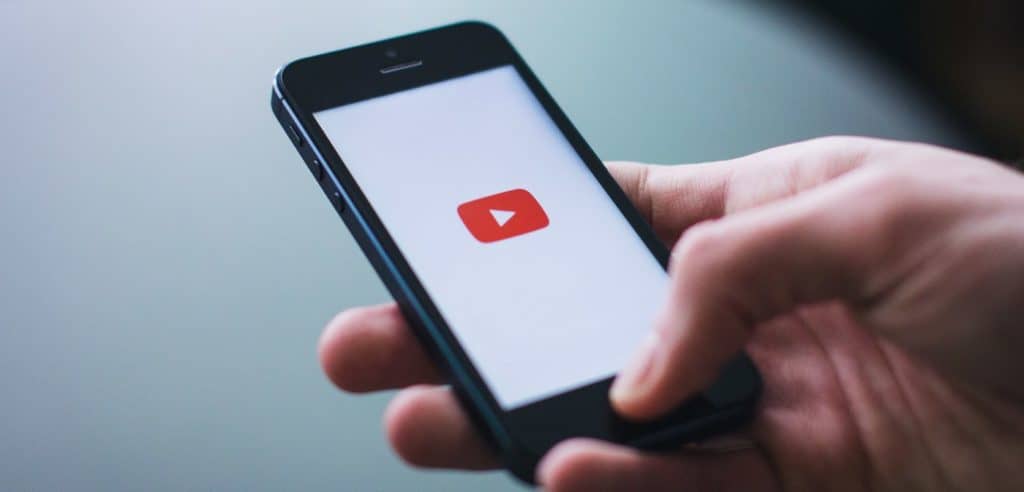 Video: The Key to Scoring Paying Legal Clients in 2018?
If your firm isn't getting enough clients, then 2018 is the year to embrace video. It's a technique few lawyers take advantage of, mostly because it requires the attorney's active involvement.
If you're like many attorneys your preference would be to never have to think about your marketing again, and if you do have to think about it you'd like to be able to just pay someone to make it all happen in the background while you concentrate on your caseload.
Of course, if you're not getting enough clients you won't have much of a caseload to begin with!
The time is now.
Video marketing has been around for some time, of course. But making a commitment to it this year could prove especially advantageous, as certain trends point to video emerging as the dominant force over the next several years.
"We've seen how video traffic has grown in recent years, and according to industry studies it is expected to flourish even more."
"Cisco predicts that by 2021 about 80% of global internet consumption will be video content, and from 2016 to 2021, global Internet video traffic will increase threefold." –The Search Engine Journal
It's too late to be a video marketing "early adopter." Plenty of attorneys have been hosting their own YouTube channels for years now. However, working with LegalRise to develop a strong stable of videos and a solid release strategy could mean positioning yourself to adopt video just fast enough to reap real benefits.
What kind of benefits? How about bringing twice as many potential clients to your website?
Why the Results Will Be So Dramatic
Let's look beyond the statistics for just a second.
YouTube is a search engine in its own right. Many people go straight there to find a video capable of answering their questions, rather than searching Google for written content. By launching a video strategy you'll earn the chance to capture the entire cross-section of people who handle their strategy that way.
Second, Google search results are now divided into several different tabs:

Everyone's competing for the top spots on the "all" tab. Far fewer individuals are competing for the "videos" results, which makes earning some visibility a little easier. People who like video results may also click straight over to that tab instead of going to YouTube.
But video results show up in the "All" tab too, which means you earn a chance to take multiple first page results. It might not happen on all of your keywords, but it does happen.
How to Get Started
Many attorneys won't have to start from scratch. Most law firms maintain some sort of blog; if you do, you've already got a wealth of content to work with. To date, you've just aimed all that content at the "readers" of the world rather than the "watchers" of the world.
The watchers far outnumber the readers and always have. You're not going to take down that old content, but you will want to convert all of it to video form. You can post the video on the page the content came from and cross-post it to your new YouTube channel.
If you don't have a blog yet, then it's time to start building both kinds of content. You take questions from clients every day, and while the answer is almost always "it depends," there are certainly broad, general answers you can give.
You have other options for coming up with ideas. Studying competitor sites could help, as could jotting down the questions you routinely receive. Plugging some content ideas into Google or YouTube and waiting to see what the auto-complete gives you is another technique. Visiting Q&A sites like Quora is often helpful as well.
Of course, I also help my clients come up with topic ideas, and if you decide to take advantage of the blogging services LegalRise offers you can simply work with the content you'll be receiving week after week.
Getting People to Watch
Creating videos doesn't help much if you can't get people to watch them. There are a details that can help with that; things you'll have to worry about if you do the video yourself and things you won't have to worry about if you're working with LegalRise.
You'll need to take the time to craft compelling headlines and descriptions. There's also some work to be done at the front and back of each video. It helps to create a preview teaser, for example. It's also a good idea to ask for likes, comments, and subscribes. Finally, there's the promotion phase: each video will need to be shared on your social sites, in addition to being placed on your webpage.
Consistently engaging in these efforts is the key to achieving results. You can't just post a video here and a video there. But you don't have to devote all your time to it, either. Committing an hour or two each week to launching a new video can be all it takes to increase traffic, build credibility, and increase the number of clients who walk through your doors.
Founder and President of LegalRise.
Are you looking to take your law firm to the next level?
You should get a reliable return on your marketing budget every month. Want to learn how to maximize the return on
your spend? Download Turning Clicks into Clients. If you want to grow your firm this free report could be the most
important thing you read this year.
What your marketing company isn't telling your law firm about turning
CLICKS INTO CLIENTS
3 Things Clients Look for On Your Google My Business Listing

3 Things Clients Look for On Your Website

Why You Have to Pay Attention to Paid Search Results

The 1 Offline Outlet Your Firm Must Pursue

The Top 3 Ways Your Marketing Firm Wastes Your Money

Why Lead Gen Websites Will Never Produce the Results You Want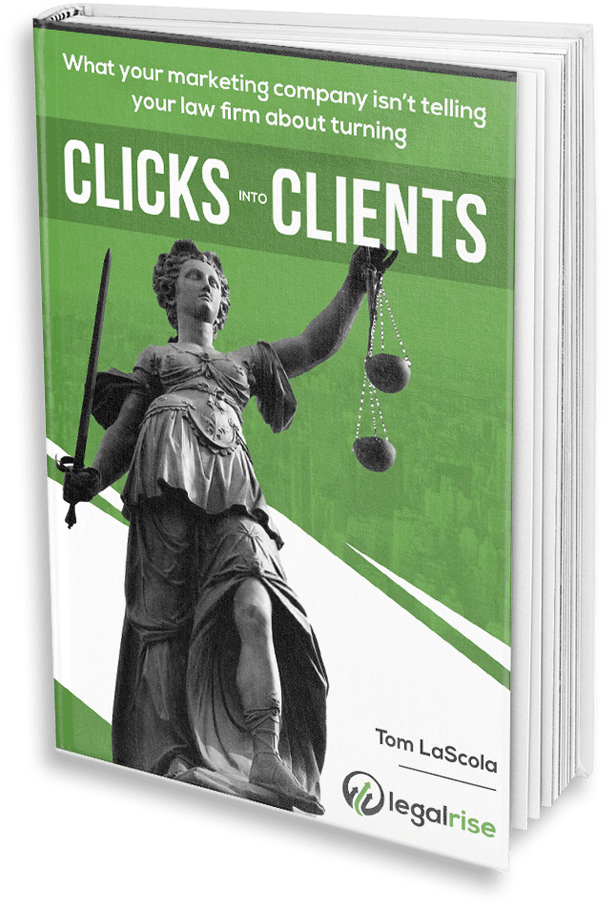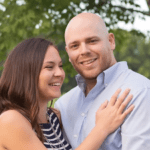 Tom LaScola
FOUNDER & PRESIDENT
I have provided effective legal marketing for law firms for over 10 years. I pride myself in my work and it shows.  I work on a no-contract basis for clients and many have remained with me for the duration of my career. Most importantly - I love what I do.