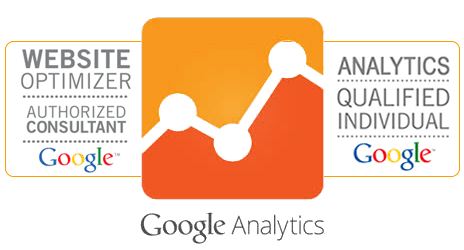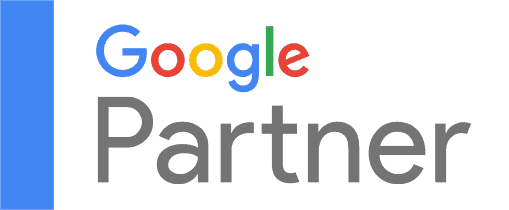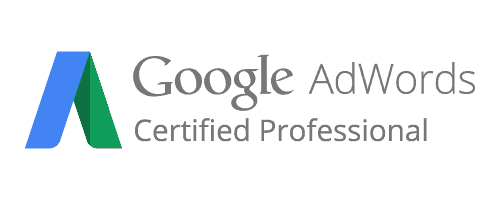 An updated website is essential to good online marketing.
In fact, few pieces of digital content can win you more clients or tell you more about your potential market. On the other hand, if you are ignoring your website? It's probably costing you more clients than you think.
When law firm websites first became a marketing requirement most firms were attentive to content and detailed information. This is where law firm marketing began, but in the fast-paced world of tech, it's no longer the norm.
Today, clients need more than words on the page to convince them a law firm is professional and high quality. An outdated website tells a client the firm is disorganized, unprepared, and behind the times. These are negative qualities in any context, but lethal for a law firm.
Clients want to view a law firm website that looks good and is user-friendly – making law firm website design crucial to your business.
Work with a top law firm website designer.
Your Website Is Your First Impression
The vast majority of potential clients are starting their law firm search online – over 95% of people start with search engine results. This means the likely first impression a potential client has of your law firm is your website – it also makes your law firm SEO very important to new business.
Your law firm website is going to be most client's first impression. So, if you wouldn't show up to a consultation in your pajamas or head to a networking event without business cards, you can't leave your website outdated and lacking.
This begs the question, how often do you need to update your website? You should be adding blog content to your website every two weeks or more frequently. And revamping your website needs to happen every few months. These updates can improve your SEO, help bolster other law firm marketing initiatives, and even better your offline presence.
Focus on a Mobile-Friendly Design
Mobile is the future of legal online marketing.
Your Clients Are Relying on Mobile
More and more clients are using a mobile device or tablet to look for a lawyer. This year, law firms can expect at least half of their visitors to be derived from mobile channels. That is half of your current clients and half of your potential clients looking at your site on a phone.
If your website doesn't appear professional and user-friendly on a mobile device, these clients are going to find a different law firm. A fully responsive website is now a requirement, and a skilled law firm marketing company can make the necessary changes.
So, Law Firms Need to Make Changes
Changes must include improving navigation on smartphones and tablets, ensuring menus are easy to find and utilize and optimizing the size of content for use across all devices. By updating your website to a mobile-friendly design, you can improve your click-to-call capability and track information from mobile visitors. Plus, a responsive design is certain to set you apart from competitors that are still using outdated designs and cumbersome mobile sites.
Work With a Law Firm Marketing Company
At LegalRise, we work with law firms across the U.S. to improve their content management, PPC marketing, and of course, website design. Legal is our entire focus, which has allowed us to build a special set of skills and knowledge about the legal industry.
You don't want to entrust your website to a marketer without legal experience – let us show you why.
Law Firm Paid Traffic Management

Law Firm Content Management