What are the differences between Law Firm SEO companies?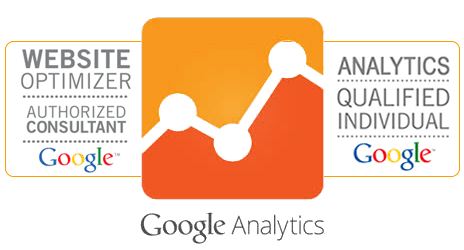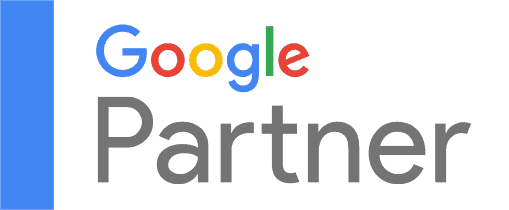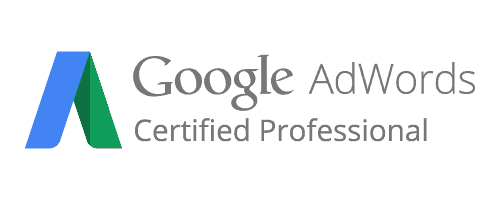 Every law firm is distinct and different and the same goes for law firm SEO companies. No two digital marketers are going to provide the exact same services or utilize the same strategies. Hiring your law firm marketing company is about finding the right fit.
Is it difficult to find the best SEO company for your law firm? It can be.
Far too often, law firms spend years overpaying for inadequate online marketing. Many law firms don't even realize their law firm SEO is lacking until new strategies are implemented. But once you work with a top-notch SEO company, you'll receive better data and reports, recognize a higher return on investment, and see consistent business development.
Recognizing the differences between law firm SEO companies helps your firm compare SEO companies.
Separate Specialists from Generalists
A law firm's website is unlike other websites out there. Regardless of whether it's a criminal defense firm or real estate solo practitioner, legal websites are marketing a sophisticated and complex set of services. Law firm SEO must be similarly refined, and that takes a specialist.
The big digital agencies work with e-commerce companies, musicians, accountants, and hotels. This breadth of experience provides a high level of knowledge about a wide range of industries, but these online marketers don't build a specialization in any area.
LegalRise is fully focused on digital marketing for law firms. We aren't just an SEO company, we're specifically a law firm SEO company.
Find a Focus on Long-Term Outcomes
Revamping your law firm SEO leads to some impressive short-term results. Law firms quickly see an uptick in traffic to their website and should start to climb in the search results. Following best practices, many law firm marketing companies can achieve some short-term success.
Maintaining short-term outcomes is the more complicated task.
Over time, even optimized content becomes outdated. To stay at the top of search results requires consistent maintenance and adjustments by an online marketing company. And why every law firm needs ongoing SEO. Engage an online marketer focused on long-term outcomes for a better online marketing investment.
Discover a Commitment to Learn About Your Firm
SEO is most often equated with an increased quantity of traffic to your website. Great law firm SEO moves a website up in search result rankings and broadens exposure online searchers. Yet, the other benefit of SEO can be more substantial when it comes to law firms. Law firm SEO also brings in the right type of traffic, people interested in your legal services.
To identify and capture quality traffic through SEO, a law firm marketing company must understand the details of your law firm. It's crucial for a marketer to know your areas of practice, your top cases, locations where you represent clients, whether your lawyers go to trial and other details about the law firm.  With this information, a law firm SEO company can provide the best outcome for your marketing investment.
Qualities of a Top Law Firm SEO Company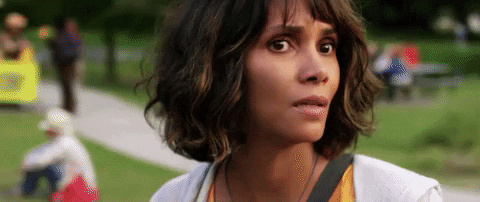 Looking for a top law firm SEO company? Certain qualities indicate an online marketer is ready to partner with your law firm for great SEO.
Focus on substance
Insistence on high-quality content
Knowledge of legal concepts
Promise to remain accountable
Direct line of communication
Regular reporting & analytics
Providing mobile-friendly content
Cost-effective solutions
To learn how LegalRise puts these qualities to use for your law firm, contact us.
Law Firm Paid Traffic Management

Law Firm Content Management