Does my Law Firm need SEO?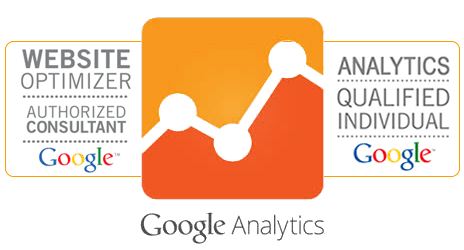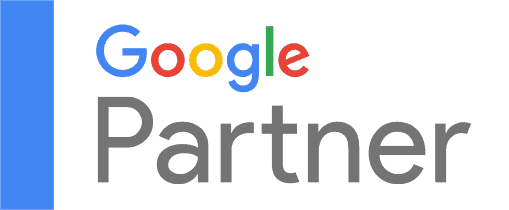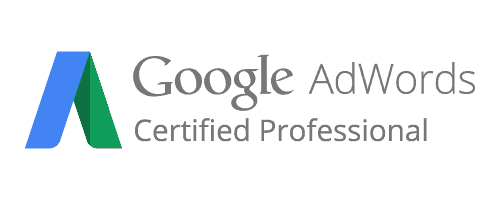 The short answer is every law firm should have an SEO strategy and analytics.
Regardless of the size of your market, type of clients, or areas of practice – a law firm needs SEO. Why? In today's digital marketing, law firm SEO equates to better online exposure and more potential clients seeing your website.
With a strong right SEO strategy, your legal marketing is substantially more effective and your website able to stand out from the hundreds of other law firms. But let's start at the beginning.
Benefits of SEO for Law Firms
SEO provides two broad benefits for law firms.
Boosts Quantity of Web Visitors

Smart SEO allows more people to find and view your website. SEO moves you up in the search results, provided you've implemented the right strategy. The higher your website is on the search engine results page, the greater chance a potential will visit your home page. The more people seeing your site, the more likely it is that digital marketing will lead to new clients.

Improves Quality of Web Traffic

Digital marketing is fantastic because it reaches a wider audience than other marketing channels, but that's also an obstacle. Law firms often spend a lot of money casting a wide, ineffective net online, instead of smartly targeting people looking for YOUR legal services. SEO improves the quality of your law firm marketing by ensuring the right searchers find your webpage.
Why Every Law Firm Wins with SEO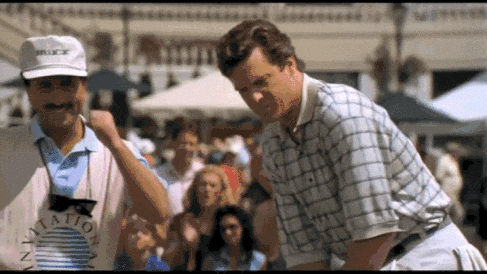 A strong local reputation builds your credibility within a small circle of new clients. Strong SEO builds your credibility with a diversity of people and a wide range of potential clients. Whether you are a small office or full-service law firm, implementing law firm SEO is a cost-effective and reliable way to reach clients searching for a lawyer online – which statistics tell us is nearly everyone.
74% of all new clients start their search for legal services online. And for over 95% of these clients, their first stop is a recognized search engine, and they're often searching by location and generalized terms. Most people will engage a law firm found in the top five results returned with this simple search.
That means even if every other aspect of your website and digital marketing is sufficient, most potential clients aren't going to locate your law firm.
SEO is extremely effective for tracking, analyzing and utilizing these localized searches and the most common search terms. By working with a fantastic law firm SEO company, you can grow a law firm of any size or specialty.
Why Implement SEO Right Now?
Many law firms are behind when it comes to digital marketing and online marketing strategies.
Leaders in other industries have adopted sophisticated SEO strategies and work closely with an effective SEO company to maintain their optimized content. For the most part, law firms haven't. Browse legal websites and you'll quickly notice the design and content are scattered and ineffective.
But marketing legal services online can be highly effective. The majority of potential clients start their search by looking at a website, which gives law firms that do implement SEO a significant advantage in their market. Plus, SEO has a great return on investment, which means your marketing budget actually results in firm growth.
With the right strategies, your law firm can beat other law firms in the search results, garner more targeted traffic, and reach new clients.
Law Firm Paid Traffic Management

Law Firm Content Management