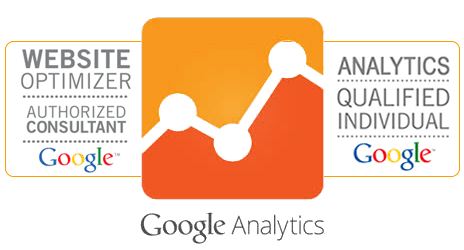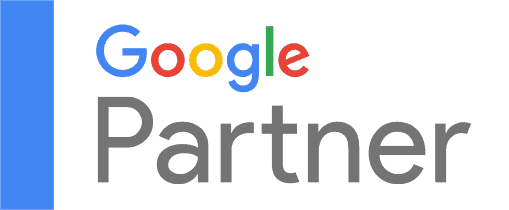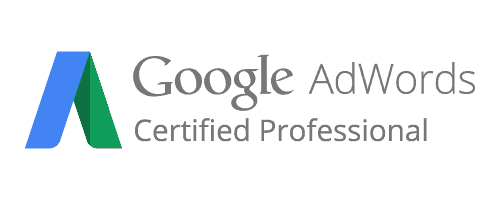 Your law firm deserves – and needs – better online marketing. Without a strong digital strategy, your firm is missing a significant number of new clients and growth opportunities. Many excellent lawyers simply aren't reaching the right online audience with their law firm marketing, but you could be.
Excellent online marketing starts with potential clients finding and viewing your website. Generating traffic to a webpage is important for any business, but for law firms, it's essential.
Most new clients look for a lawyer online, but time is of the essence. After an online search, these prospective clients aren't shopping around. In fact, they hardly pick up the phone. Three-fourths of clients only contact one law firm before hiring a lawyer.
Your law firm needs to be that first phone call, and law firm SEO is the way to make it happen.
Contact our law firm SEO experts.
What is SEO?
It isn't magic that determines what websites make it to the top of online search results – it's good SEO.
The acronym SEO stands for search engine optimization. In effect, SEO makes it easy for Google, Yahoo, Bing and other search engines to find your website, and it encourages them to list your firm website high in search results. Of course, to garner the prime spots in the Google or Bing results, you need to know what the search engines are looking for. This is where optimization, strategy, and a knowledgeable digital marketer are key.
Each search engine has a specific algorithm that determines which websites best fit certain searches. For example, if someone searches for "New York criminal law firm" through Yahoo, its algorithm decides the websites or web pages that have the most relevant information for the searcher. The algorithm makes this decision based on the copy, images, videos and other content on your law firm website and mobile site.
Optimize your content, and you can take a huge step towards optimal law firm marketing.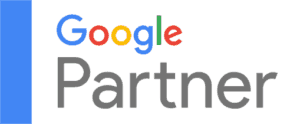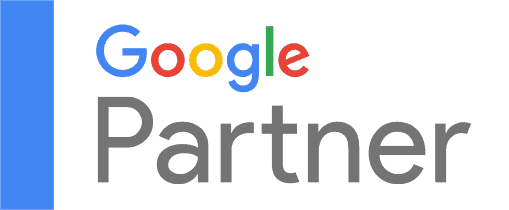 Building Blocks of Law Firm SEO
It's easy to assume that SEO strategy is only about keywords, but there's much more to it. Search engines and their algorithms are sophisticated. To rank higher in search results and attract quality traffic, your law firm needs a digital marketing approach that considers all aspects of your website.
A good law firm SEO company will employ several tools, processes, sets of analysis, and tactics to build a complete approach to SEO.
Ask a top law firm SEO company about your website.
Citation Building
Location is a priority for most legal clients. They want a lawyer in their town, city or county to handle a legal problem, and will specifically search online based on this priority.
Ranking in local searches is a priority for every law firm implementing SEO. Building local citations gives you a presence in local SEO and search results.
What are citations? Citations are mention of your website and law firm on another website. Ideally, you want this mention to include your law firm, the name of an attorney, and specific contact information. But building citations takes time and strategy. Indiscriminately chasing citations won't garner the local results you want.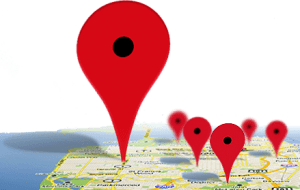 Content Creation
Content creation is the core of law firm SEO and digital marketing. Updating the copy, images, and videos that already exist on your website is a priority. This includes refining content, implementing keywords and replacing images with high-resolution versions.
A law firm marketing company should also create original, quality content. If a digital agency isn't offering to create and maintain a legal blog, add new pages to your site, and develop off-site content – it's time to find a new law firm SEO company.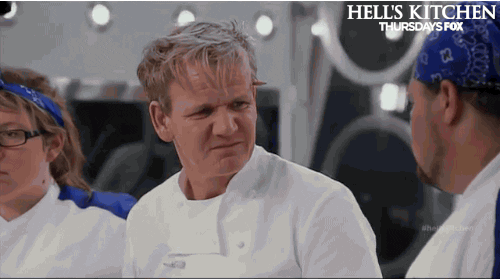 Good Google Reviews
Client testimonials build confidence in your law firm, but Google reviews are even better. New clients view Google reviews as entirely unbiased and unsolicited. Therefore, when these testimonials are positive, it immediately makes you stand out from other law firms in the area. Plus accumulating good Google reviews is a big piece of SEO for law firms.
A majority of new clients use location or mapping services when searching for a lawyer. What's part of a law office's profile in these location results? Google reviews and contact information. Everything a potential client needs to evaluate and call your law firm.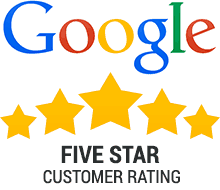 On-Site SEO
Every SEO strategy involves optimizing your online marketing. Your law firm SEO must take into account individual headings, tags, titles, and target keywords without losing sight of the bigger picture in these details.
On-site SEO also considers overall structure. While your website is broken down into these smaller pieces, the whole must be equally strategic and purposeful. Each webpage should focus specifically on concepts and information. Building a complete site will give you the strongest SEO with an excellent return on investment.
Relevant Backlinks
A buzzword in SEO is relevance. But using that word and actually being relevant are two very different things. Today, a search engine doesn't just skim your website and count the keywords, there's more to the process. In large part, relevance determines where you fall in the search rankings.
When other websites have backlinks to your site, your firm seems like an authority on those topics. Relevant backlinks will raise your ranking on every search engine.
Does this all seem a bit confusing? Let LegalRise help you simplify your legal marketing and get back to what you do best – running a great law firm.
Law Firm Paid Traffic Management

Law Firm Content Management