Law Firm Pay-Per-Click Management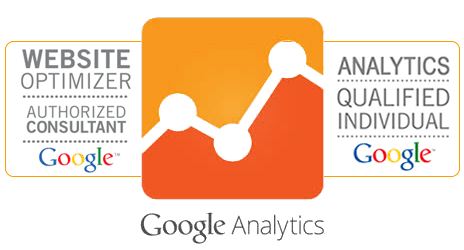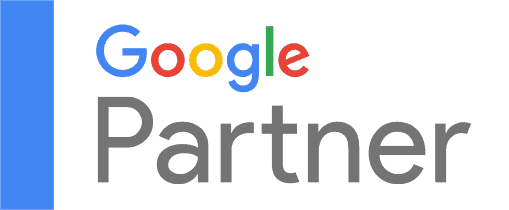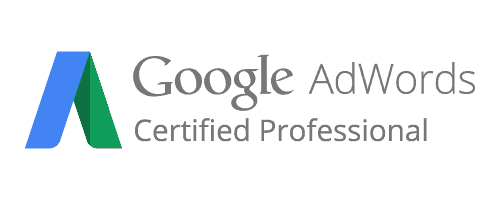 Pay-per-click or PPC marketing is a powerful tool for generating web traffic on any website, but it's particularly effective for lawyers.
Even if your law firm or solo practice is already engaged in other digital marketing, such as content marketing or SEO, your practice can improve it's targeted marketing and see faster results with the right PPC management. So, what is PPC marketing? It's a paid, digital advertising model that utilizes keywords to improve your position and placement in search engine results.
Here's how it works:
You provide a list of keywords to a specific search engine, for best results you want to work with a first-tier search engine like Bing or Google. When someone searches for these designated keywords, the search engine moves your website to the top of the results list. In return, you agree to pay a fee to the search engine for every person that clicks to open your website, giving this advertising model the name pay-per-click.
Learn more about PPC marketing from a top legal marketing company >>>
Big Benefits Through Smart PPC Management
PPC Marketing Is Fast Advertising
Implementing strong strategies for SEO and increasing organic traffic to your website can vastly improve your online presence and online legal marketing – but PPC management does it faster.
PPC is designed to deliver quick results for a business, solo practitioner, or law firm.
The moment your PPC campaign is approved and placed on a search engine, you'll begin to see traffic increase to your website. However, a good PPC campaign is only smart if your website content and layout entice visitors to explore your website. Bringing new clients to your website is only half of the equation, which is why you need to hire a comprehensive legal marketing company.
PPC management is a focused form of digital marketing. As a targeted marketing model, PPC is designed to capture only those individuals truly interested in your legal services. Through sophisticated analytics, you can set the age, income bracket, location, education level, or gender of people that see your PPC ad. That allows lawyers to select for their ideal and most likely client.
Of course, in narrowing your advertising you narrow the number of people seeing the ad. To work, your PPC management must be accurate and highly strategic.
PPC Marketing Is Cost Controlled
PPC marketing is simple to delineate in your marketing budget. Unlike other marketing costs, it's highly controlled and managed. It's possible to cap your monthly, weekly, and daily costs on PPC marketing and also prioritize certain keywords and phrases for your ads.
Making PPC Management Specific to Lawyers
Businesses in all industries and of all sizes utilize PPC in their online marketing, but what works for contractors and property developers might not work for lawyers. Smart PPC management for lawyers comes from a legal-minded digital marketer.
Ask an online marketer about their experience working with lawyers. Your marketing needs are unique, specifically when it comes to PPC management, and you want someone that understands the demographics of your clients and potential for future development.
Find a marketer that understands the legal industry >>>
Hiring an Intelligent Legal Marketer
Ready to build your digital presence through PPC management? Contact LegalRise, a premier legal marketing company. We know the intelligent strategies for gaining you more clients for half the price, and it starts with effective and fast-paced PPC management.
Law Firm Paid Traffic Management

Law Firm Content Management