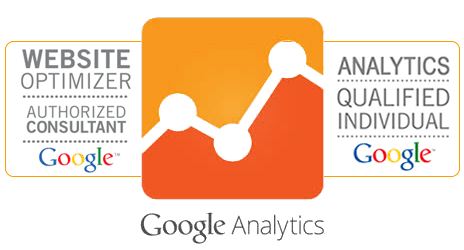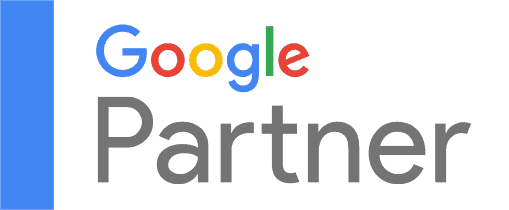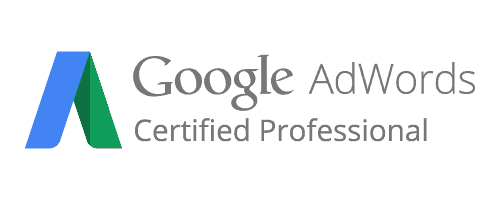 Today, the majority of people find law firms online.
What's just as important is digital information isn't only the most frequented source of legal referrals, but also the initial place people turn when looking for an attorney. Your legal practice needs to capture the attention of potential clients online. To do that, you need a strong digital presence and a capable law firm marketing company in your corner.
Learn more about a top legal marketing company.
What Information Do You Need Online?
The nuances of digital marketing are relatively unknown and often misunderstand by lawyers, which often has a negative impact on your marketing's effectiveness.
You can't simply throw together a web page and expect success. Rather, online marketing requires strategy and you need content across several channels, such as a captivating website, strong social media, great content management, an informative blog, law firm SEO, and pay-per-click (PPC) marketing.
To be successful in legal marketing, your digital strategy needs to hit all of these channels and incorporate the information that matters most to potential clients. Office location, years of experience, client testimonials, images that feature your law firm's attorneys and offices, and easy to understand results from past cases are all shown to be persuasive to potential clients.
How do you ensure people will see this information? By utilizing the right online tools and working with LegalRise.
How Can an Online Marketer Improve Your Digital Presence?
A law firm online marketer approaches your digital presence from all angles. LegalRise provides a full marketing strategy based on this 360° view.
Law Firm SEO
SEO stands for search engine optimization. By setting a law firm SEO strategy a marketer can increase your website visibility and traffic. But this source of traffic to your site is through organic searches, not paid marketing. Regardless of size, area of practice, or location, SEO is one digital marketing tool that every law firm needs.
Learn about our top law firm SEO services.
Law Firm Content Management
Content is the cornerstone of your SEO strategy. It includes the words on a webpage, images used to represent your business, and use of video production to create interest. Selection of each piece of content is important, but you can't stop there. Web content needs to be updated continuously and curated carefully – this is where content management provides significant benefit.
Understand our diligent approach to content management.
Law Firm Website Design
One-twentieth of a second is all it takes for a viewer to see and make an initial judgment on your website. In that fraction of a second, you need to make the best possible impression to future clients. Yet, making that outstanding impression is more difficult than you think. There are thousands of law firm websites and many of them are indistinguishable or entirely forgettable. How do can you stand out and convince clients in one-twentieth of a second? Work with a law firm web designer.
Discover more about our high-quality law firm website design.
Law Firm PPC Management
Diversifying your online marketing increases the likelihood you will reach a future client. Pay-per-click marketing or PPC is the perfect compliment to a law firm SEO strategy and outstanding website design. This paid marketing approach allows you to target the online users most likely to need your legal services. Plus, PPC works in tandem with SEO to reach the 95% of people looking for a lawyer through search engines.
Find out how PPC management can increase your online marketing.
Find Your Law Firm Marketer Now
Ready to start working with one of the best law firm marketers out there? LegalRise is fully prepared to implement a better marketing strategy for your firm. Contact us today.
Law Firm Paid Traffic Management

Law Firm Content Management