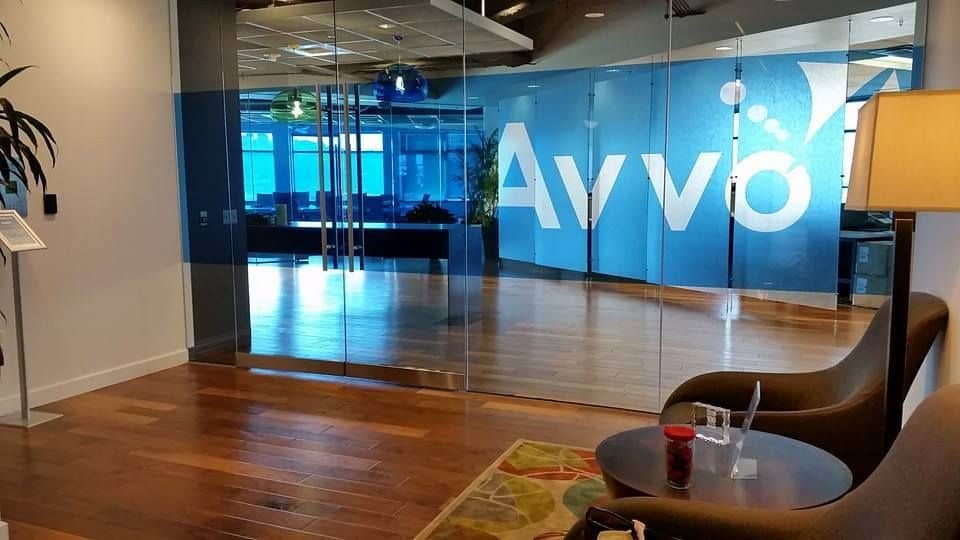 Is Avvo Effective For Law Firms? You'd be surprised to find out…
I am not – and have never been a massive fan of Avvo. I've always felt the Avvo system was all about confusing the customer to sell the customer leads.
I've had clients who have spent as much as $20,000 per month on the Avvo system. $20K, for a system that doesn't show them any results they can be sure of!
Did they get leads? Sure.
Did they get cases? Sure.
Did they need to spend $20,000 for those leads and cases?
No.
Avvo offers a strange block system that neither I nor my clients were ever able to quite figure out. The system of tiers, impressions, new blocks which magically appeared and a market which mystically seemed to tighten made it hard to work the system in a way that maximized the attorney's ROI with any consistency.
In an attempt to discern what we were getting out of this system, we implemented our own call tracking system. This lets us listen to calls to see exactly which of our Avvo leads turned into cases, clients, and revenue.
As a result, I worked with numerous Avvo reps. And I even found a secret sauce for working with them. Each account manager had their own separate skill sets, and we were able to use those to our advantage. Some were more creative than others when considering block placement. The situation led to a wildly fluctuating success rates…especially given Avvo's problem with rep turnover.
Then there's Avvo's reporting system, which is simply ludicrous. Often, I found myself staring at spreadsheets which offered information on call duration. This metric was somehow supposed to indicate call success. Hardly useful. I've listened to calls that were absolute junk but were over 12 minutes long. Meanwhile, Avvo considered a call "successful" if it lasted more than three minutes.
The calls themselves were viciously painful to hear. The reps were trained in a way that gave each and every one of them the demeanor of your average used car salesman.
When I tried to ask where the qualified calls were sourced the Avvo reps had no idea. They couldn't tell me which blocks resulted in success. Their answer to getting better results? Spend more money. And mysteriously, there were always opportunities to do just that. If you started to complain about your placement or results a "magic block" of free space would suddenly open up in an obscure area of practice in your state.
This customer retention method got practiced with 5+ clients that trusted me to manage their Avvo spends.
In the digital world, analytics and tracking are paramount. They're the key to spending a client's marketing dollar responsibly. How could I possibly do that if the only way to move the needle was to throw more of their money at an arcane process offering zero transparency?
The ultimate question is this. Can you grow your firm with Avvo?
Ultimately, my answer is, "No." Avvo can be a small piece of your marketing pie, but you need to spend the bulk of your time, money, and energy strengthening all your other marketing channels. Avvo is a useful tool only if you have the patience, and the budget, to sift through junk leads and shoddy reporting.
Most firms need to run lean, keep their costs down, and maximize their returns on investment. That means most firms are better off targeting organic search campaigns and Google AdWords spends.
If you're currently using Avvo and are unhappy with it my best suggestion would be to contact your account manager.
LegalRise manages 10+ Avvo accounts on a monthly basis for law firms of varying areas of practice and budgets. Contact us today for a free consultation.
Founder and President of LegalRise.
Are you looking to take your law firm to the next level?
You should get a reliable return on your marketing budget every month. Want to learn how to maximize the return on
your spend? Download Turning Clicks into Clients. If you want to grow your firm this free report could be the most
important thing you read this year.
What your marketing company isn't telling your law firm about turning
CLICKS INTO CLIENTS
3 Things Clients Look for On Your Google My Business Listing

3 Things Clients Look for On Your Website

Why You Have to Pay Attention to Paid Search Results

The 1 Offline Outlet Your Firm Must Pursue

The Top 3 Ways Your Marketing Firm Wastes Your Money

Why Lead Gen Websites Will Never Produce the Results You Want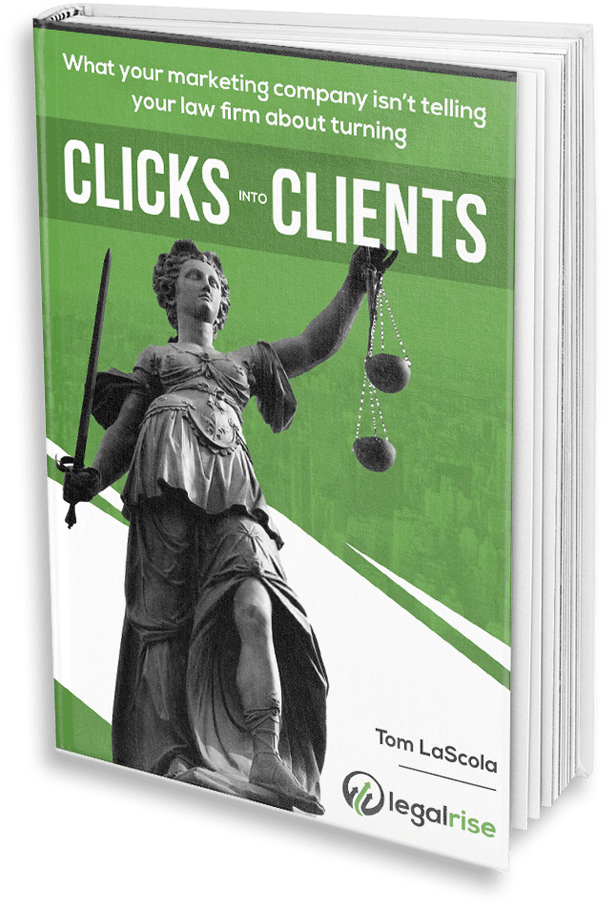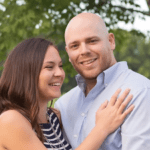 Tom LaScola
FOUNDER & PRESIDENT
I have provided effective legal marketing for law firms for over 10 years. I pride myself in my work and it shows.  I work on a no-contract basis for clients and many have remained with me for the duration of my career. Most importantly - I love what I do.