Get Clicks, Get Clients – The Smart Way to Market Your Law Firm
Get Twice the Clients at Half the Price
Unhappy with that big marketing firm?
You're not alone. Most attorneys are. Big marketing agencies constantly prey on unsuspecting law firms. It doesn't matter whether you're just hanging out your shingle or if you're running the biggest white-shoe law firm in America…chances are you're paying too much money to get too few clients.
Meanwhile, the agency you've been stuck with just keeps feeding you useless information hoping to keep you in the dark while you make them richer.
I got sick of watching good attorneys get terrible results.
I had an idea. What if I could disrupt the attorney marketing space for the better?
To do this, I had to ask a simple question:
Why are so many attorneys so unhappy with their marketing companies?
I learned there were three big issues driving law firms, big and small, crazy.
Most marketing firms are forced to charge their clients for things which don't help them build their business. The fancy office, the multi-line phone system (complete with receptionist), the huge in-house team.
Solution #1: Become the disruptor by trimming the fat.
As an independent legal marketing consultant, I run my business by focusing on substance over style. You're paying for my expertise, not for my fancy downtown décor.
Problem #2: Lack of accountability.
Many law professionals have absolutely no idea whether they are getting results from their marketing firms. They're not sure what the relationship is between the money they spend and the new clients who walk through their door.
Solution #2: Constant contact and reporting.
I decided to make sure my clients got regular updates they could understand and interpret with ease. I don't just make my case for obtaining my services. I provide constant evidence as to why you should retain my services. I make sure my clients are investing in marketing services rather than paying for them.
Problem #3: Lack of customer service.
As busy as you are you probably don't have time to get bounced from extension to extension waiting for someone to listen to you or solve your problems. The huge staff at a larger marketing firm gives people plenty of room to pass the buck if they don't feel like dealing with you.
Solution #3: Call me, e-mail me, get me.
 I return all calls within 24 hours, and you're always dealing with me, the guy who has pledged to make himself answerable for the results he's promised. Many of my clients text me on my personal cell phone number with questions. 
Of course, none of these things matter if I can't get paying clients in your office. This leads to solution #4:
Focusing consistently on the activities which are proven to generate rankings for attorneys.
These activities include:
Analyzing the competition, then outmaneuvering them with outstanding local content, placed on-site for a powerful SEO boost.
Reputation management and link building using intelligent and relevant press releases, as well as press outreach to major outlets like The Huffington Post and USA Today.
Creating Web 2.0 properties, local citations, and rich media backlinks to grow the firm's digital footprint.
Social shares which keep you front and center, right where your customers are.
There's nothing mystical about good marketing and hard work.
I'll perform your audit, create an "easy-wins" analysis to get you some fast results, and put together your entire marketing strategy. You'll maintain 1 on 1 contact with me, and I'll be solely in charge with getting results…all for far less than what you're paying that dinosaur marketing firm right now.
After starting my career at a large internet marketing agency in 2007 - I saw the need for cost effective solutions. I could sense that large agencies could be competing with smarter and more nimble consultants. I have provided successful legal marketing services for law firms - big and small - since then.
Better service. Better results. It's that simple.
My clients have been featured on some of the world's top websites, including: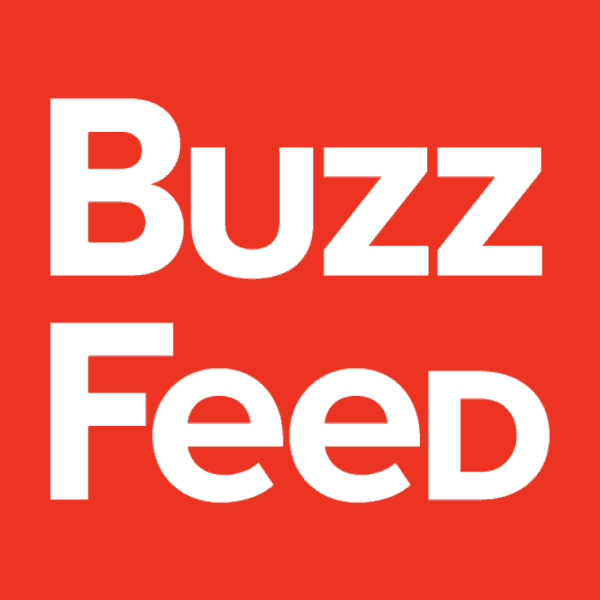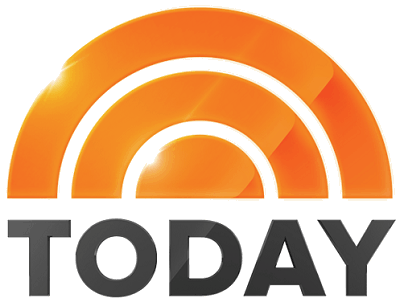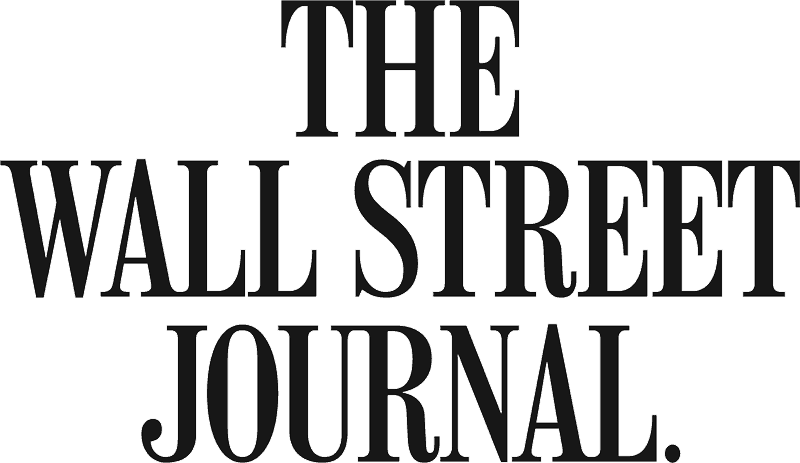 It's time to ditch that old marketing firm. Contact me today to launch your new, nimble, cost-effective marketing.