Are you looking to take your law firm to the next level?
You should get a reliable return on your marketing budget every month. Want to learn how to maximize the return on your spend? Download Turning Clicks into Clients. If you want to grow your firm this free report could be the most important thing you read this year.
What your marketing company isn't telling your law firm about turning
CLICKS INTO CLIENTS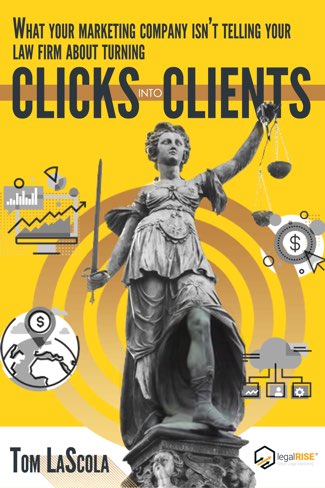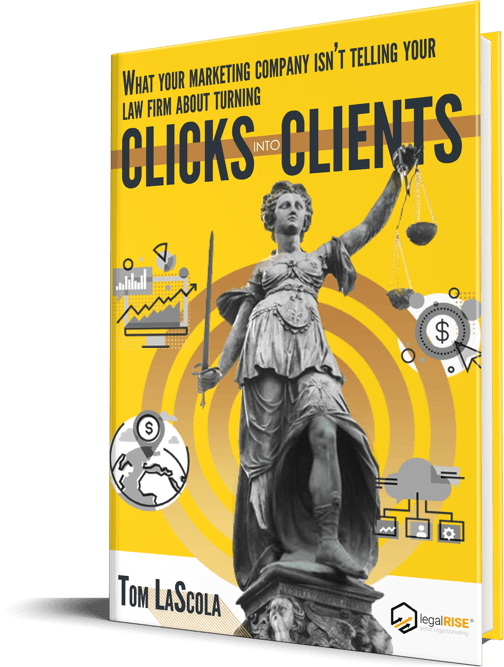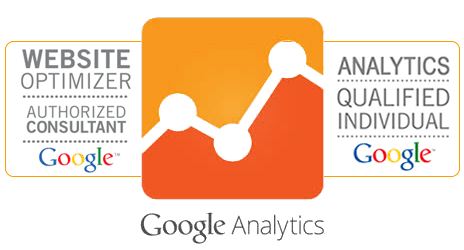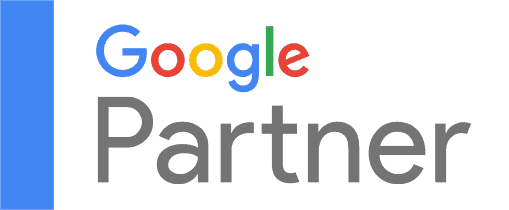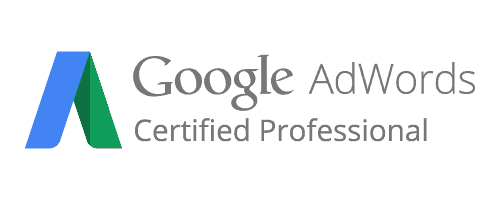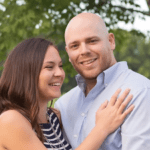 Tom LaScola
Founder & President
I have provided effective legal marketing for law firms for over 10 years. I pride myself in my work and it shows.  I work on a no-contract basis for clients and many have remained with me for the duration of my career. Most importantly - I love what I do.