You are well on your way...
Please click the image below to download our free report as a pdf.
Only for our e-book readers - Would you like 15% off any of our services or products (YES - This includes our award-winning, cost-effective web design services). 
To receive this exclusive, one time discount
Sign up for our newsletter below
"Tom and LegalRise are a great mix of large firm technology with personal attention"
"The web is always changing and we trust Tom and his company to keep us on top.  We have happily worked with LegalRise for over 3 years and can attribute much of our success to his ongoing web efforts."
Brad Sadek - Partner, Sadek & Cooper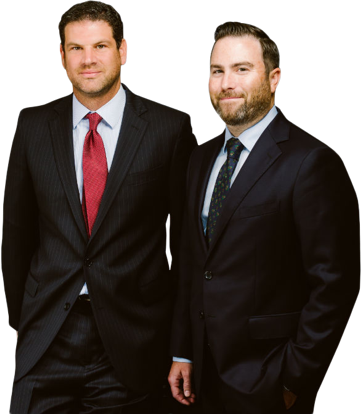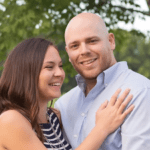 Tom LaScola
Founder & President - LegalRise
I have provided effective legal marketing for law firms for over 10 years. I pride myself in my work and it shows.  I work on a no-contract basis for clients and many have remained with me for the duration of my career. Most importantly - I love what I do.