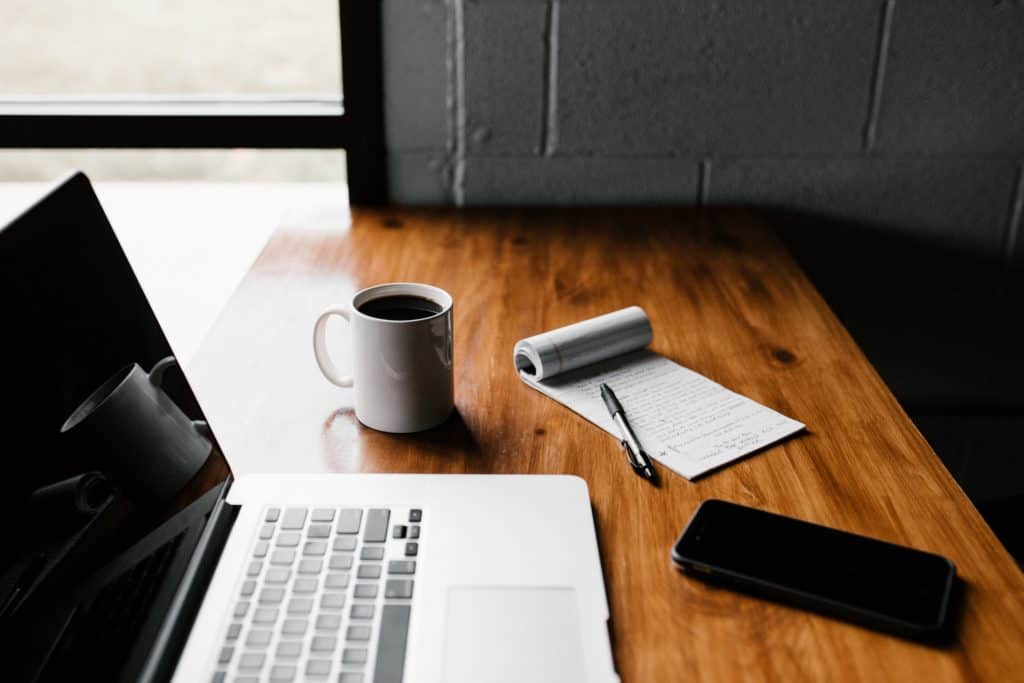 Content is Still King. Here's Why.
After reading about the way AdWords and local SEO dominate search engine results pages you may be unsure why you need to continue filling your website with fresh, unique, relevant content. Content is, after all, a weapon usually associated with the battle to win organic search results.
But there are quite a few excellent reasons to keep up.
What helps organic SEO helps local SEO.
Local SEO algorithms still scan pages for content. They're still searching for relevance.
The Maps 3-pack is one of the most competitive spots you can chase. It's one of the most important spots, too. You can't afford to ignore any tool capable of giving you an edge over your competition.
Keep in mind every page of content does not have to reference the city and state where you practice law. If your citations are properly located in your webpage footer, Google will make the correlation. You don't want to ignore opportunities to create locally focused content, but you don't always have to stress about it, either.
Some searches are not direct.
AdWords results and Maps results show up when potential clients type the name of your city and your legal practice area into the search bar. If they type in a legal question, however, organic results become the name of the game once more. Now that organic top spot, owned by some page of content, draws people to your website.
Demonstrate authority with answers to user questions and the user might just poke around a bit more to find out if you're close enough to do business with. If you are, congrats! You're probably about to get a call.
Remember, many clients seek to alleviate their anxieties about their legal problems long before they seek to hire a lawyer to solve them. The winner is often the lawyer who makes the prospective client feel a little less afraid. Thus, relying only on direct traffic can be a big mistake.
Content makes 'em stick around.
The longer a visitor spends on-site, the more benefits you reap across the board.
Google measures "dwell time," that is, the average amount of time users spend on your site. More dwell time impacts both local and organic SEO for the better. If the visitor comes to you via AdWords, keeping them around (as opposed to giving them a reason to hit the "back" button), improves that ad's quality score. This means your ad is more likely to be displayed. More ad displays, more calls.
Second, the longer the user spends on your site, the more likely he or she is to call. Simple human psychology. Time on-site creates creates investment and connection.
By the way, you can increase dwell time by offering content in multiple formats. It's not all about the blog posts. It's time to embrace video, if your firm hasn't done so already.
You never get a second chance…
Okay.
It's cliche.
But seriously, think about it for a second.
Which lawyer looks more transparent and trustworthy? The one with only a home page, an about page, and a contact page? Or the lawyer who adds dozens of articles, FAQs, Q&As, educational resources and videos to the basic site package?
Which lawyer seems to know what he or she is doing?
Which lawyer do you want to be?
Hey, I get it, it's a pain to produce good content. That's why I make it happen for my clients. If you want to talk about how to put the King in your corner, give me a call.
Founder and President of LegalRise.
Are you looking to take your law firm to the next level?
You should get a reliable return on your marketing budget every month. Want to learn how to maximize the return on
your spend? Download Turning Clicks into Clients. If you want to grow your firm this free report could be the most
important thing you read this year.
What your marketing company isn't telling your law firm about turning
CLICKS INTO CLIENTS
3 Things Clients Look for On Your Google My Business Listing

3 Things Clients Look for On Your Website

Why You Have to Pay Attention to Paid Search Results

The 1 Offline Outlet Your Firm Must Pursue

The Top 3 Ways Your Marketing Firm Wastes Your Money

Why Lead Gen Websites Will Never Produce the Results You Want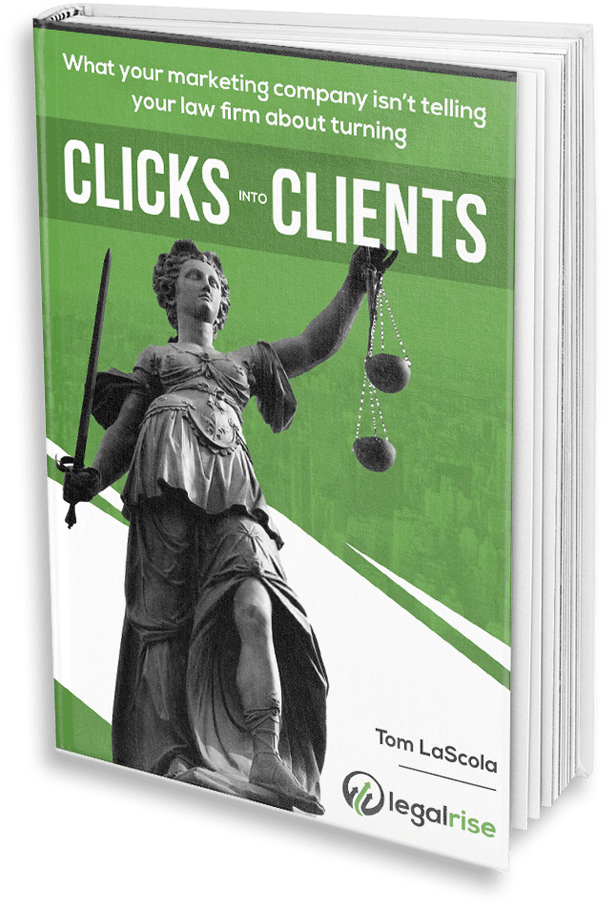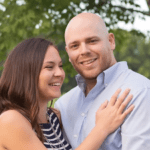 Tom LaScola
FOUNDER & PRESIDENT
I have provided effective legal marketing for law firms for over 10 years. I pride myself in my work and it shows.  I work on a no-contract basis for clients and many have remained with me for the duration of my career. Most importantly - I love what I do.