I want to jump on a FREE strategy call and show you how other law offices are stealing new clients away from you, every single day.
I have been working with legal professionals for over 10 years, helping them win the online battle and flood their firm with more paying clients.
I know the ins and outs of how a law practice works. We work with 15 law firms, full time, to improve their practice on a monthly basis. In a short 30 minute call, I can go over some key things to increase your flow of new clients.
How to make it simple for your clients to hire your practice. This one is easy but many practices forget to implement.
97% of your website's visitors leave and never interact with your brand, I can turn many of them into good clients.
I want to show you how my newest law firm started getting their wave of new paying clients within the first 2 months.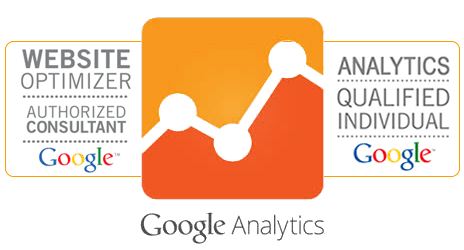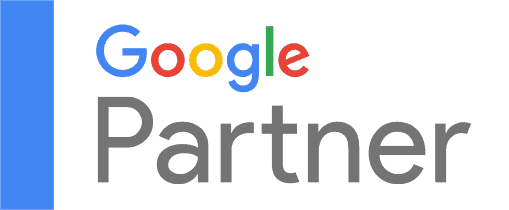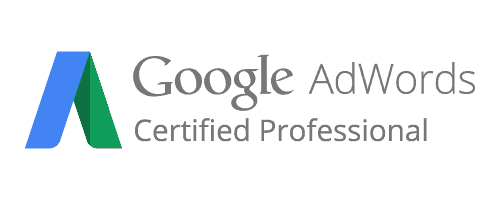 Free Strategy Call and Marketing Assessment
No Risk. No Obligation.
There's nothing mystical about good marketing and hard work.
I'll perform your audit, create an "easy-wins" analysis to get you some fast results, and put together your entire marketing strategy. You'll maintain 1 on 1 contact with me, and I'll be solely in charge with getting results…all for far less than what you're paying that dinosaur marketing firm right now.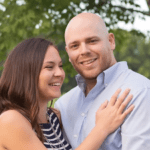 Tom LaScola
After starting my career at a large internet marketing agency in 2007 - I saw the need for cost effective solutions. I could sense that large agencies could be competing with smarter and more nimble consultants. I have provided successful legal marketing services for law firms - big and small - since then.
Better service. Better results. It's that simple.
My clients have been featured on some of the world's top websites, including: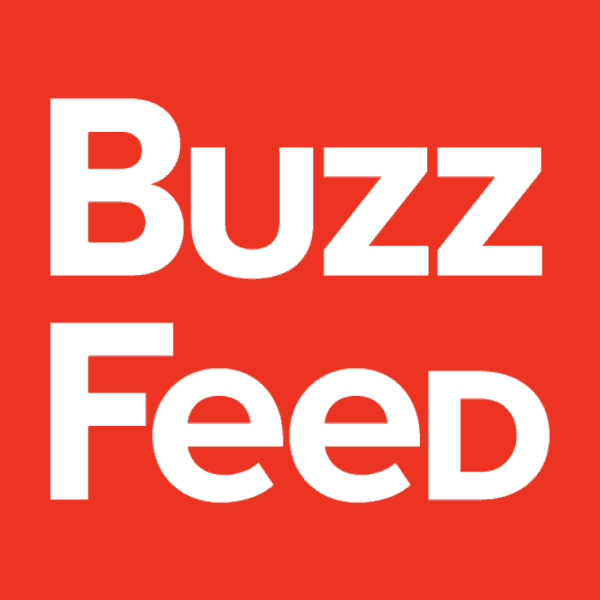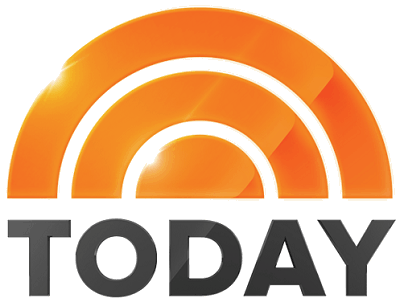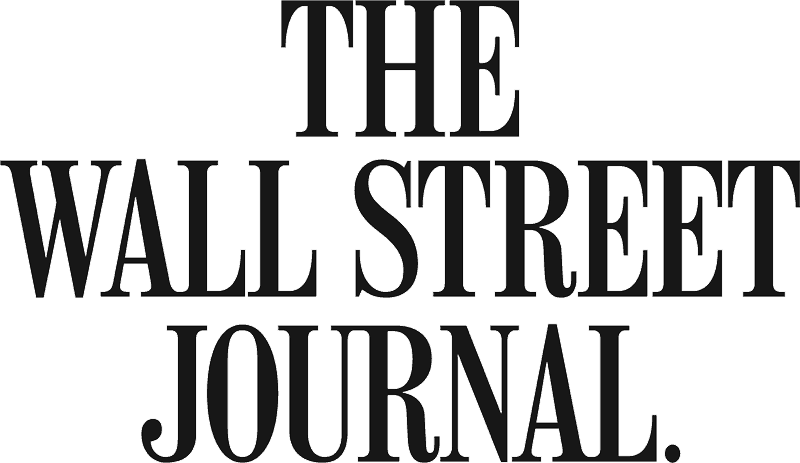 It's time to ditch that old marketing firm. Contact me today to launch your new, nimble, cost-effective marketing.