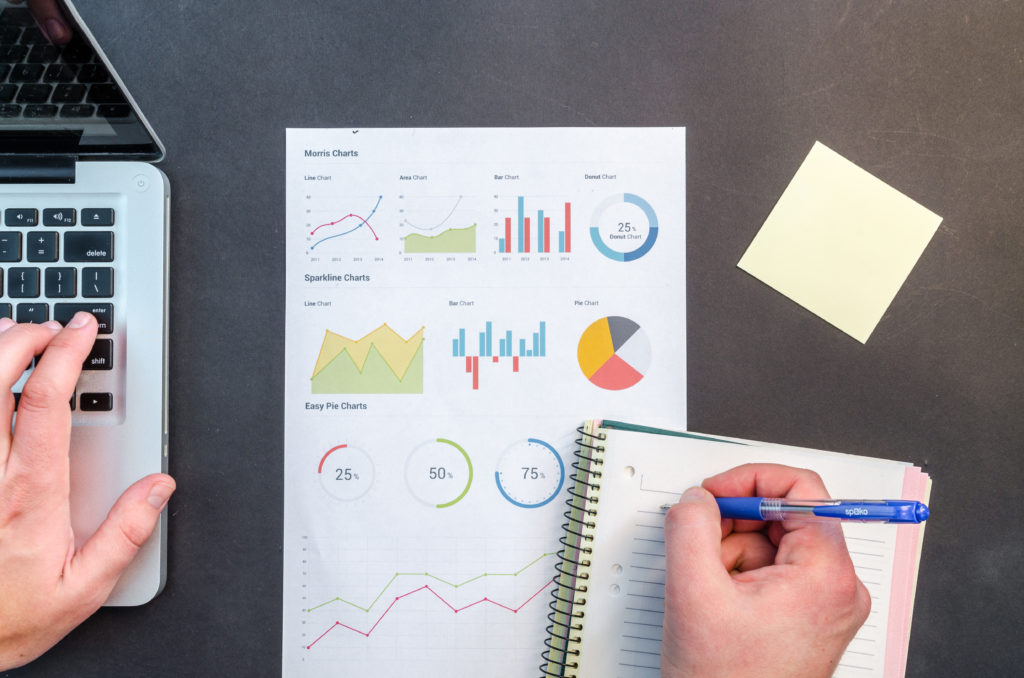 4 Things You Can Do To Grow Your Law Firm in 2018
Getting a steady stream of qualified clients who bring the types of cases your firm tackles is a major challenge for most attorneys. If you're not there yet you're not alone: plenty of lawyers struggle to get their marketing right.
Of course, improving the bottom line never hurts either. Growing your firm isn't just about getting more clients. It's about remaining profitable, as well. Here are four ways you can do just that.
Ditch the lead generation service.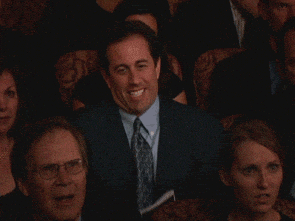 Let's put the thousands of dollars you are spending a month on Avvo or Nolo back in your pocket right now.
Sure, you get a few cases out of these sources, or you wouldn't be spending money on them at all. However, given the way these companies do business, it's impossible to calculate your ROI; you certainly have no idea which of your block spends have created results. Not if you're like most of my clients, whose efforts to find any rhyme or reason to the results they receive are often in vain.
You can get more cases, targeted, focused cases for a lot less money by focusing on SEO, local SEO, and paid search results. The calls will also come directly to your office, not to a middleman who may or may not impress your potential clients.
Learn more about what I think of Avvo. (I got quite a few angry emails from Avvo reps with this article.)
Start taking advantage of AdWords.
Paid search results are the first thing your potential client is going to see. It makes sense to devote some of your marketing budget to make sure your firm is right there in front of them.
AdWords can get expensive, especially for lawyers, but here's the difference: focused analytics which tells you exactly where your money is going and what it's doing. Conversion rates are at your fingertips. You can see which ads are performing and which need to be tweaked so they'll start doing better.
Of course, if you're working with LegalRise we'll be doing the tweaking, that's part of our job. But you'll be able to see for yourself what we're doing with your money and how those activities translate into business. There is nothing arbitrary about AdWords; the platform follows fixed rules and algorithms, not human whims.
Start updating your website.
You've finally gotten that potential client to your website. Now what?
How strong is the copy? Do you present the potential client with an impressive, compelling picture that tells them you're the one to call?
Do you have any video on your site? This is your first chance to make a personal connection with the potential client. It's the next best thing to having them come in and sit down. They get to "meet you," decide if they like you and hear some things you have to say.
Is the website full of useful information? Many clients will get there by typing questions into the search box. Answering those questions will bring them to you. They don't expect to solve their whole case by visiting your website, it's about eliminating the unknown. Eliminating the unknown reduces anxiety; the reduction of anxiety inspires them to call.
Focus on your Google Reviews.
So many clients spend a ton of time and effort getting reviews for other websites (Avvo, Yelp, etc.). Your time and efforts are better spent getting Google reviews. Highly rated map listings make all the difference in your organic rankings.
Reviews have been a huge part of Google's ranking algorithm, and clients are often shocked at what DOUBLING reviews will do for their business.
We have worked with firms, both big and small, on growing their review presence and the response has been tremendous.
When customers are deciding between five paid ads, three map listings, and ten search results – the best way to make your firm stand out is a high number of 5-star reviews.
---
Like what you're reading? Do you want to see how your firm can save money while getting more clients this year? Contact LegalRise for a free assessment of your current marketing efforts. We help you grow.
Founder and President of LegalRise.
Are you looking to take your law firm to the next level?
You should get a reliable return on your marketing budget every month. Want to learn how to maximize the return on
your spend? Download Turning Clicks into Clients. If you want to grow your firm this free report could be the most
important thing you read this year.
What your marketing company isn't telling your law firm about turning
CLICKS INTO CLIENTS
3 Things Clients Look for On Your Google My Business Listing

3 Things Clients Look for On Your Website

Why You Have to Pay Attention to Paid Search Results

The 1 Offline Outlet Your Firm Must Pursue

The Top 3 Ways Your Marketing Firm Wastes Your Money

Why Lead Gen Websites Will Never Produce the Results You Want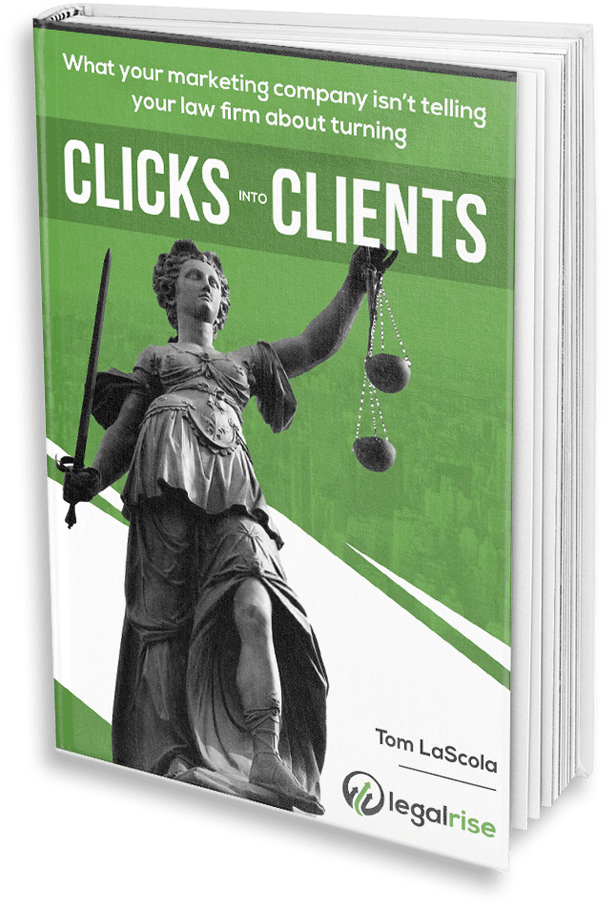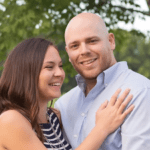 Tom LaScola
FOUNDER & PRESIDENT
I have provided effective legal marketing for law firms for over 10 years. I pride myself in my work and it shows.  I work on a no-contract basis for clients and many have remained with me for the duration of my career. Most importantly - I love what I do.