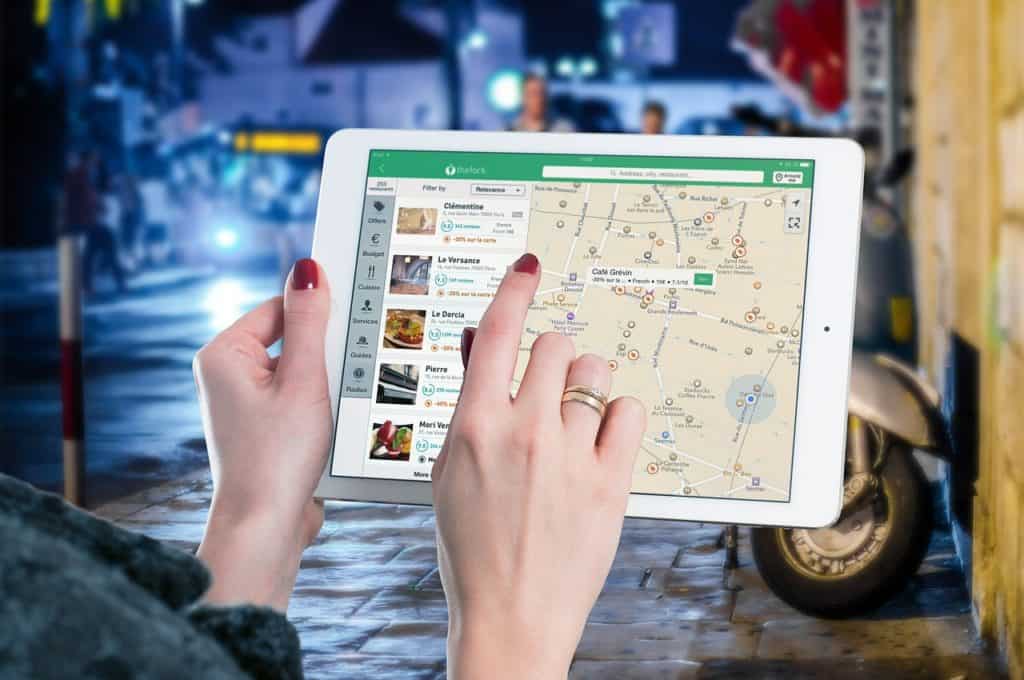 3 Location Page Strategies for Lawyers
If you've been following my blog, you know location pages are one of the best tools for attracting clients in nearby cities. Creating them, however, can be a pain.
After all, you already know you can't just copy your home page content onto a new page that will hold the new location's URL. If you put a page on your website it has to be unique, useful, and interesting to whomever lands there. There can be some overlap in content, but people will catch on if you're just recycling content word-for-word. Google will catch on even faster.
But what can you say that hasn't already been said? How can you make a location page unique?
Here are three strategies for doing just that.
#1: Focus on demographics.
Do you have a disproportionate number of cases coming out of one of these cities?
Is one of them a party town? If you're a criminal lawyer, you might be seeing more DWI cases out of that zip code.
Does one of them have a high divorce rate? Worth noting if you're a family lawyer.
High cost of living, low median income? These statistics are worth talking about if you're a bankruptcy lawyer.
This trick doesn't always work, but it's a good one. For one thing, it helps drill down why you're taking the time to specifically address the citizens of these specific cities. The demographics and statistics are going to be a little different for each city anyway, which means it's easier to make the page unique.
Can't find the stats for the city? Use county statistics.
Have never bothered to track what kinds of cases come out of Podunkia, USA? No problem. Just look at the stats anyway and extrapolate. "Podunkia has a 78% divorce rate, which means a lot of our clients come from this supposedly sleepy town."
#2: Rock the related resources.
You provide your clients with a specific kind of help with their problems. But that doesn't mean they can't use other types of help.
Location pages are an ideal place to list agencies, websites, phone numbers and other bits of information that can help clients with their problems. You just have to be a little bit creative.
Criminal law? Maybe your clients need substance abuse counseling, help with shoplifting addictions, help getting their basic needs met, anger management, whatever. A lot of criminals already know they've got a problem and would like to stop doing what they're doing before they tank their lives.
Family law? Counseling services, support groups, classes, and other resources might be appropriate. Same for bankruptcy law.
You can do this for any kind of law practice you can think of. Just make sure all the resources come from within or near the area you're trying to target.
#3: Target top questions.
You don't want to turn a location page into an entire FAQ. But you should be aware that a person from that city might land on that page first. Targeting the top 3 or 4 questions they ask about your practice isn't a bad idea. You can use this space to direct them to more in-depth pages or blog posts, or you can just use a "call us" call to action at the end.
Wherever possible you can make it specific to your county, adding more resources or local news stories when you can find them. This will help strengthen the relationship between your content and the location you're trying to target.
Of course, you've answered these questions elsewhere on your site. This is where some of that overlap comes in. Just make sure the wording is 100% unique. Adding the local twist can be helpful here, too, as it keeps you from repeating yourself.
Don't have the time to do this stuff?
You're not alone. Most attorneys have cases they're trying to work on, after all.
Fortunately, this is one of the content services LegalRise offers. If you don't want to write your own location pages, contact us. We'll be happy to work on them for you.
Founder and President of LegalRise.
Are you looking to take your law firm to the next level?
You should get a reliable return on your marketing budget every month. Want to learn how to maximize the return on
your spend? Download Turning Clicks into Clients. If you want to grow your firm this free report could be the most
important thing you read this year.
What your marketing company isn't telling your law firm about turning
CLICKS INTO CLIENTS
3 Things Clients Look for On Your Google My Business Listing

3 Things Clients Look for On Your Website

Why You Have to Pay Attention to Paid Search Results

The 1 Offline Outlet Your Firm Must Pursue

The Top 3 Ways Your Marketing Firm Wastes Your Money

Why Lead Gen Websites Will Never Produce the Results You Want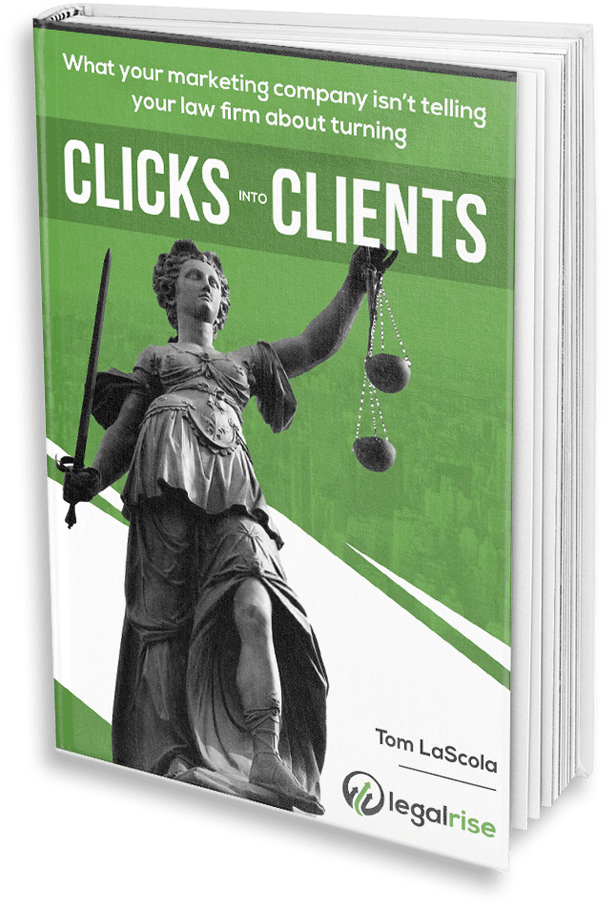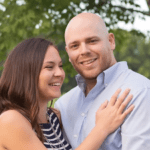 Tom LaScola
FOUNDER & PRESIDENT
I have provided effective legal marketing for law firms for over 10 years. I pride myself in my work and it shows.  I work on a no-contract basis for clients and many have remained with me for the duration of my career. Most importantly - I love what I do.