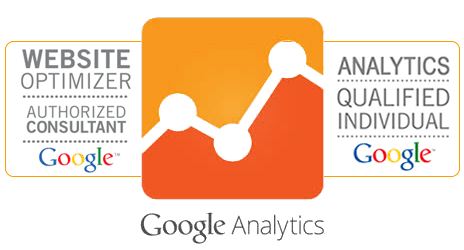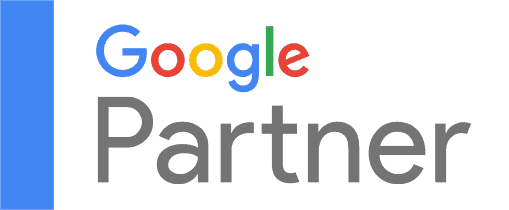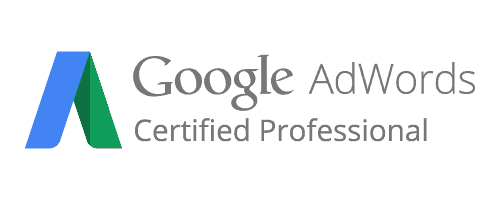 Today, the majority of people find law firms online. What's just as important is digital information isn't only the most frequented source of legal referrals, but also the initial place people turn when looking for an attorney. Your legal practice needs to capture the attention of potential clients online. To do that, you need a strong digital presence and a capable law firm marketing company in your corner.
Local and organic SEO gets you right in front of your customers as they search for legal help. These targeted campaigns assure most of your search traffic comes from people who live and work in the city where you practice law.
Paid search results show up before any other search results. Competition for legal keywords can be fierce. Partner with a dedicated professional who can help you make the most of your ad spends.
Fill your website with informative content and engaging videos which will boost your web presence, grow your credibility, and inspire clients to call you instead of one of your competitors.
Redesign or launch the site that will help clients find you and hire you. At LegalRise we know what makes a site work for lawyers. Each site is mobile-friendly, easy-to-navigate and ready to help you grow your firm.
Are you looking to take your law firm to the next level?
You should get a reliable return on your marketing budget every month. Want to learn how to maximize the return on
your spend? Download Turning Clicks into Clients. If you want to grow your firm this free report could be the most
important thing you read this year.
What your marketing company isn't telling your law firm about turning
CLICKS INTO CLIENTS
3 Things Clients Look for On Your Google My Business Listing

3 Things Clients Look for On Your Website

Why You Have to Pay Attention to Paid Search Results

The 1 Offline Outlet Your Firm Must Pursue

The Top 3 Ways Your Marketing Firm Wastes Your Money

Why Lead Gen Websites Will Never Produce the Results You Want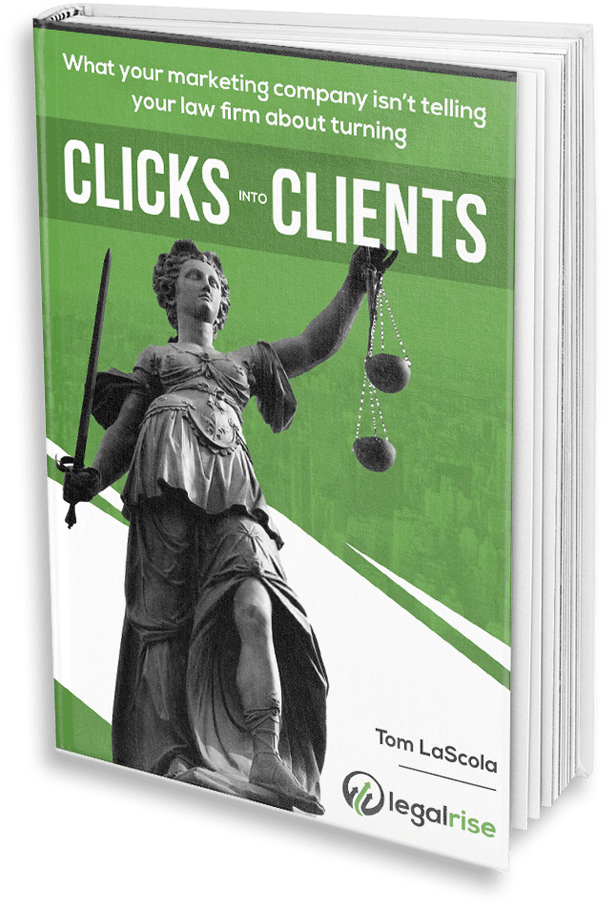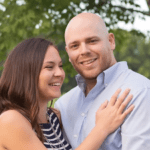 Tom LaScola
FOUNDER & PRESIDENT
I have provided effective legal marketing for law firms for over 10 years. I pride myself in my work and it shows.  I work on a no-contract basis for clients and many have remained with me for the duration of my career. Most importantly - I love what I do.
Check out our recent posts: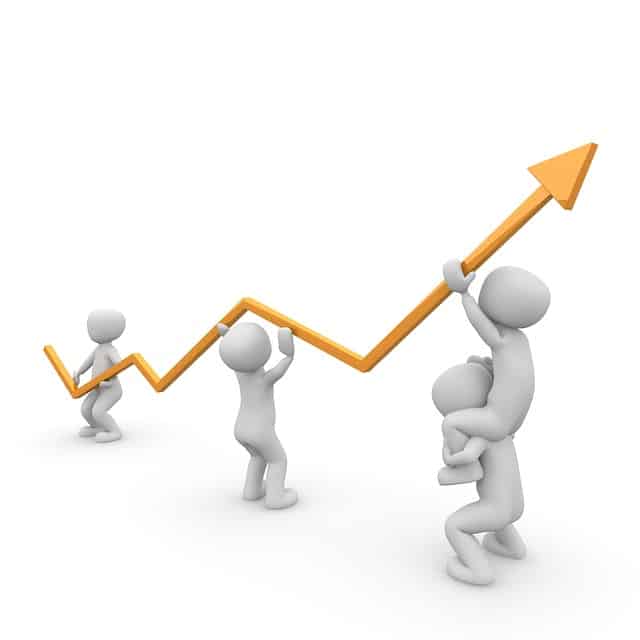 A load of debt. A ton of competition. And dozens of distractions, some of which look more productive than they actually are. Opening your own firm? If you're like most…